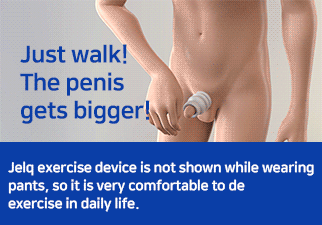 Similarly, MediSize has opened up an innovative world for men who get stress the size of their penis and loss of stamina by these two innovative inventions that offer a new direct penis exercise method.
Before the two inventions of MediSize were introduced, people just gave up because a small penis was innate, but now any men can have chances to completely change their life with a little effort.
There are 3 popular and effective methods of penis enlargement exercises that can be divided into 3 categories.

1. Jelqing exercise by hand.
2. Traction device that uses pulling force to stretch and enlarge the penis.
3.Enlargement device that uses a vacuum pump to instantly enlarge the penis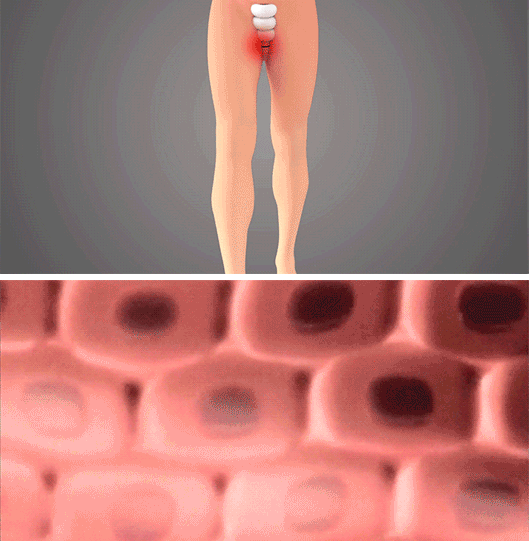 'Medi-Jelq Size' is an innovative product that combines ① and ② jelqing exercise and traction device, as the silicone balls act as springs to stretch the penis when inserted one by one, and automatically provide stimulation and stretching effects when inserted between the legs and walked.
'Medi-Power Size' works based on the principle of vacuum pressure, like cupping treatment.
When exercising the penis with Medi-Power Size by applying vacuum pressure for 10 minutes, blood flows into the penis. At this time, the silicone safety cap surrounds and presses the entire penis, so that only the corpus cavernosum is filled with blood and the scrotum is fully expanded.
About Medi-Power Size
Medi-Power Size is a non-surgical penis enlargement exercise product that can make your penis grow rapidly without side effects with just 10 minutes of exercise a day, depending on your physical condition.
The principle how to grow the penis rapidly like a magic.
After wearing the safe silicone protective cap, apply a vacuum pressure with the expansion pump, and the protective cap will stretch and compress the entire penis. At this point, the epidermis does not stretch, and pure blood flows into the penis, causing the glans and corpus cavernosum to grow together.
The safe silicone protective cap, scientifically designed, is the core of the patent and the invention
To safely exercise the sensitive and delicate penis using a vacuum pressure pump, the inside of the protective cap is made of soft silicone, while the outside is designed with a slightly firmer dual silicone structure to ensure maximum function and effectiveness without any side effects.
The inside of the protective cap is designed with a water droplet-shaped embossed pattern and circular protrusions to provide a sexual sensation similar to inserting it into a woman's vagina.
It is designed to maximize the effect of vacuum pump exercise by natural erection stimulated by sexual arousal, and to minimize side effects by ergonomic design for the human body.
I get this question the most. Many people ask "Which one is the best between Jelq-Size and Power-Size?"
Through this physical method, the corpus cavernosum is initially expanded, and then the silicone safety cap stimulates the penis to receive sexual arousal, which causes blood to be pushed toward the tunica area, leading to a spontaneous erection without any side effects.
So, this principle results in the corpus cavernosum being maximally expanded, causing the penis to magically grow in an instant without any negative effects.
I prepared the detailed operation principle, functions, and effects of MediSize are presented for comparison with other products. As MediSize has been developed and researched directly by the company for over 10 years, that is why I confidently presented as a revolutionary invention that can change the world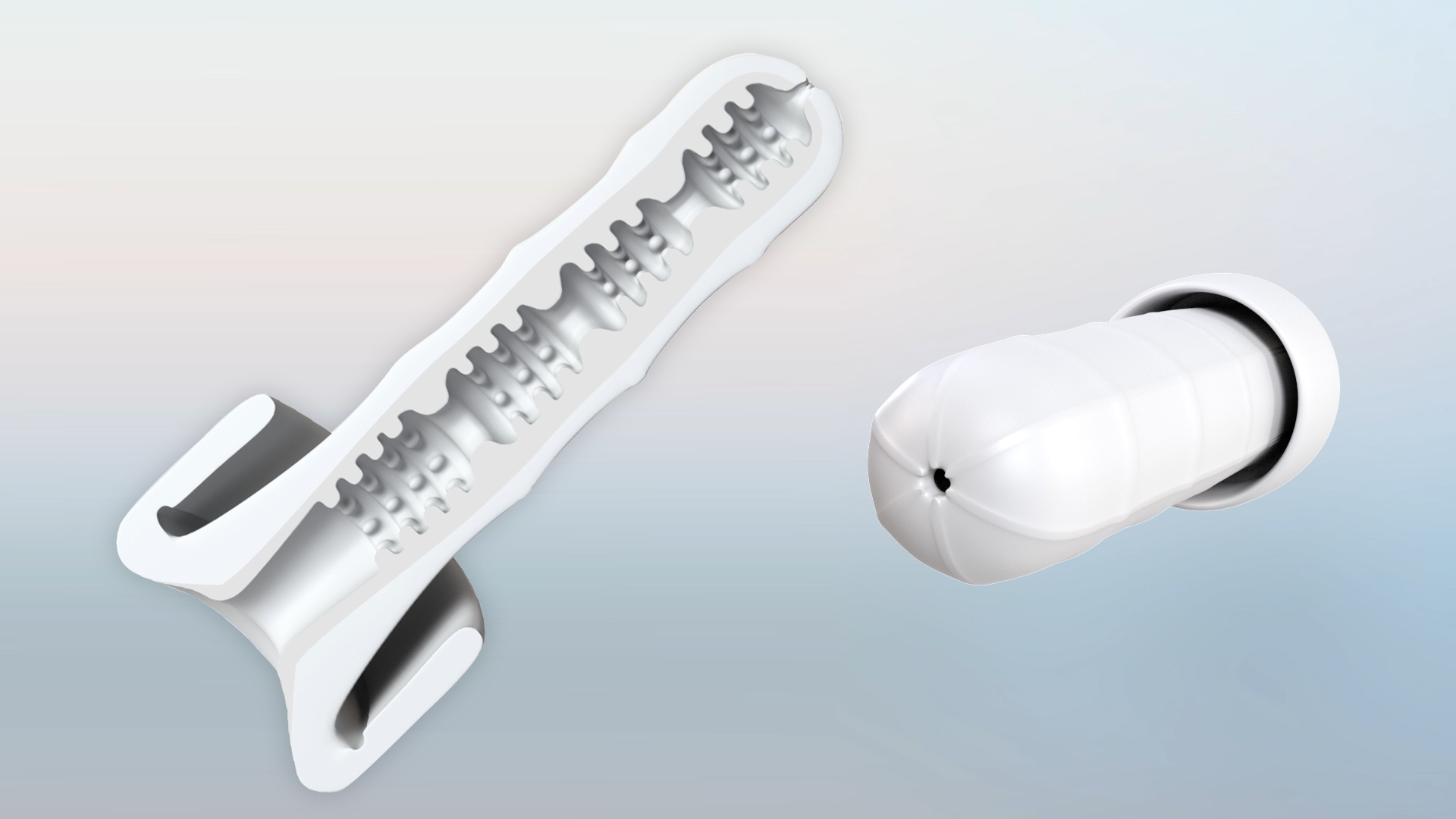 Power-Size is a vacuum pump exercise device using vacuum pressure.
The extender and vacuum pump exercise methods are the most popular worldwide due to their excellent function and effects. If one of the two devices had significantly better function and effects, the other would have disappeared. MediSize has innovatively minimized discomfort and side effects while maximizing function and effects for both devices, creating a product that can be used together for even greater results.
Each device has own advantages, so if you use both in parallel, you'll get the best effect.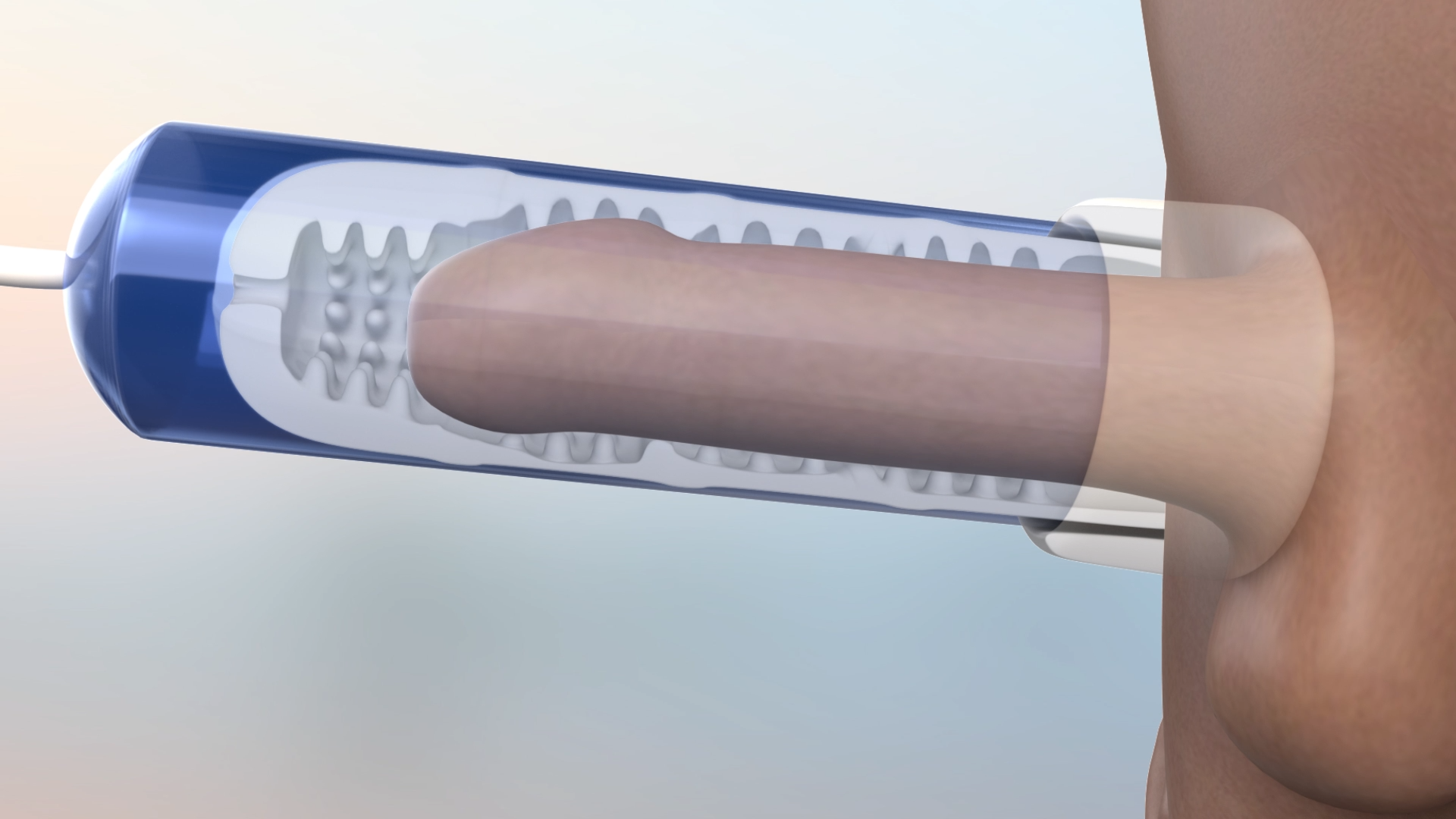 Medi-Power Size is 'Practical Exercise Devise.'
Power-Size doesn't pursue simple functionality and effects, but also emphasizes safety and various methods based on proper usage. After exercise, the penis reaches its maximum size, and its erection and rigidity become as strong as a tree trunk. When the glans is fully expanded like a mushroom, having sexual intercourse with a partner (within 4 hours) will provide a pleasurable experience that cannot be felt in a natural state.
We are recruiting business partners to join us in distributing Medi-Jelq Power Size (M.J.P.S), an innovative invention that solves problems related to penis size and erectile dysfunction that you have never been experienced before.
Issues related to penis size and erectile dysfunction can lead to a decrease in self-esteem among men. When these problems become more severe, they can affect sexual performance and enjoyment. Therefore, we are developing products to enhance penis size and erectile function, allowing our customers to enjoy a healthier and more satisfying sex life.
Join us as a distributor for Medi-Jelq Power Size (M.J.P.S) to grow and succeed together! We recruit someone who wants to open an authorized retail store for a world-renowned brand for male medical devices, Medi-Jelq Power Size (M.J.P.S). Out product is popular both in Korea and in foreign countries, and they even have been well received even in sexually conservative Korea.
If you have marketing and sales skills, you can start with no capital. If you are a YouTuber, blogger, or influencer, you can easily promote our products.Medi-Jelq Power Size (M.J.P.S) products are innovative penis enlargement products that increase sexual pleasure and confidence. Join us as a distributor to convey these effects to your customers and give them the gift of a healthy and happy life. Let's become our partner in distributing Medi-Jelq Power Size (M.J.P.S) now!"